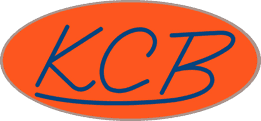 Kirchner Concrete of La Crosse • Residential & Commercial Concrete Installation Services • A Kirchner Custom Builders Company
Call to discuss your concrete project today...
We guarantee your satisfaction with on-time completion, fixed pricing, and responsive communication, at a fair price.
Your call will be returned the same day by Marty or Tony Kirchner.

Residential & Commercial Concrete Solutions
Kirchner Concrete of La Crosse provides residential and commercial customers with concrete installation services for flat work and foundations in standard concrete and/or custom stamped and colored concrete.
Long-Lasting Concrete Driveways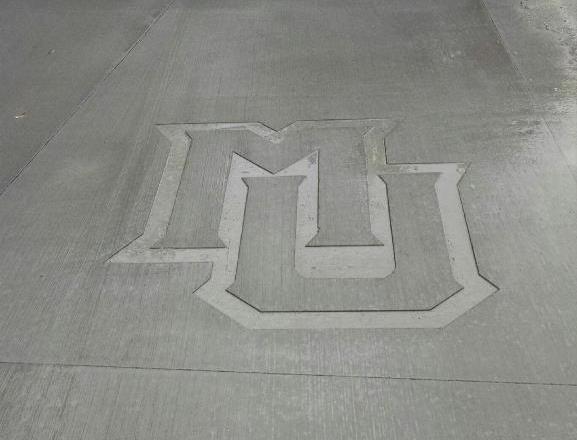 Proper preparation and design to withstand years of Wisconsin weather. Custom designs available.
Beautiful, Durable, Concrete Patios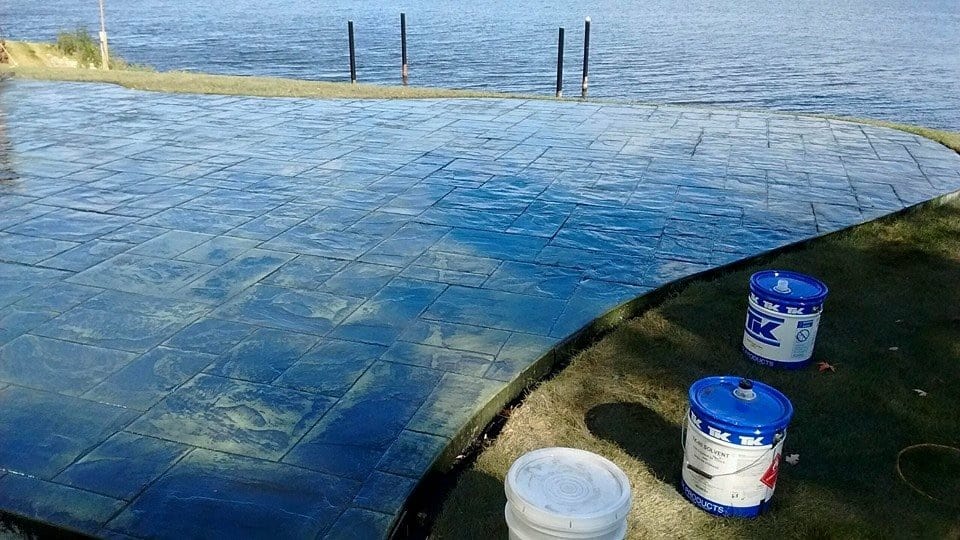 Get a durable and low-maintenance patio custom designed for your home in standard concrete or stamped and colored.
Custom Designed Stamped and Colored Concrete Stairs, Sidewalks, & Pathways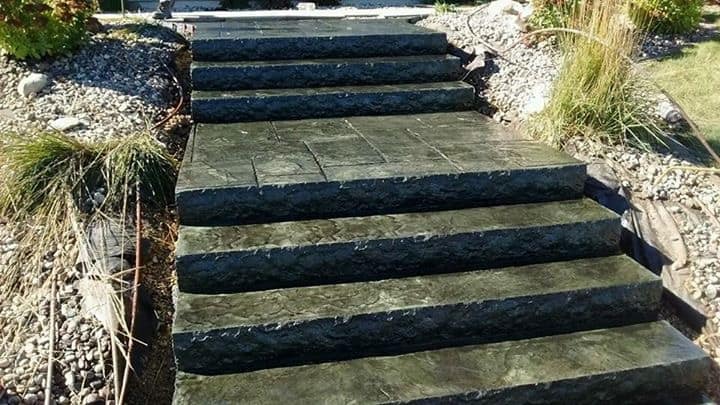 From standard cement sidewalks to custom paths constructed with stamped and colored concrete.
Concrete Foundation Walls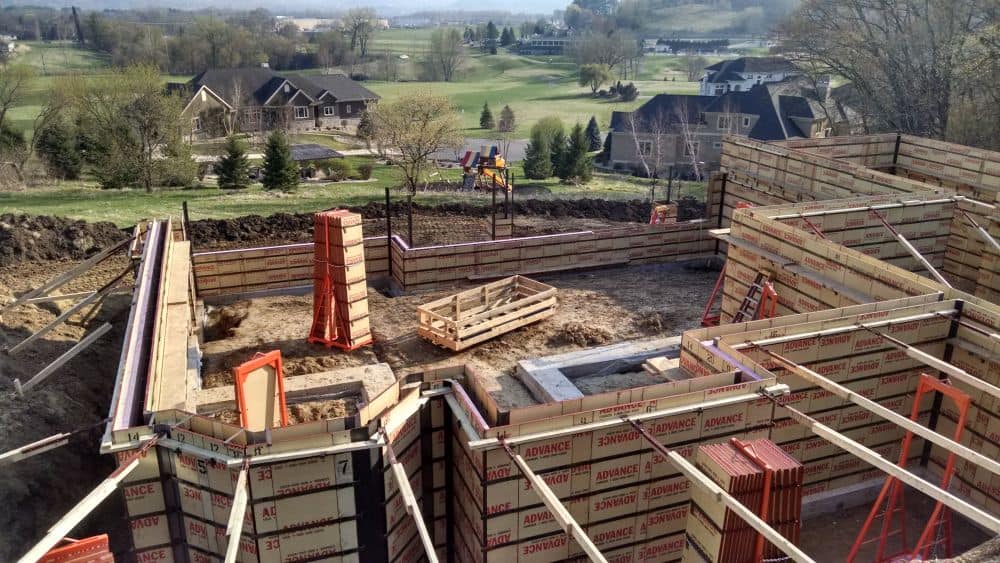 We utilize sophisticated surveying technology to ensure that foundation walls are square and set to the appropriate elevation matching the construction documents.
Have a different project idea? Give us a call and we'll be happy to discuss your project with you.

"Our entire business model is designed with you in mind at every step. From walking you through the entire process during our initial free consultation to guaranteeing your completion costs and deadline. Along the way you will have direct access to both Tony Kirchner and myself, to ensure that your questions and concerns are addressed immediately."
– Marty Kirchner, Co-Owner of Kirchner Concrete of La Crosse, LLC

Benefits of Working Us...

Here's what you get…
100% Satisfaction Guarantee
We guarantee your satisfaction with our services. If something is not right, we will fix it.
Experienced Tradesmen
Get seasoned professional tradesmen implementing your concrete solutions.

Standards of Excellence
The same skilled tradesmen that construct the high quality buildings we build will work on your concrete project.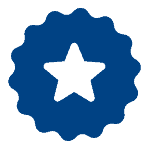 Here's what you get…
Planning & Design
Firm Pricing
Removal & Disposal of Existing Structures
Ground Preparations
Procurement & Delivery of Concrete
Concrete Installation
Concrete Finishing
Colored Concrete (optional)
Stamped Concrete  (optional)
Securing Area for Curing Process
Clean Up & Ground Restoration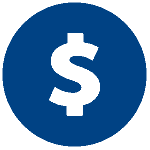 Here's what you get…
Pricing Transparency
Our bids are clear, detailed, and transparent.
This means you know exactly what you are getting and how costs are derived.
Fixed Pricing
Get a fixed cost of the services agreed to. No surprises.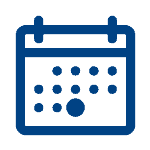 Here's what you get…
Attention to Your Schedule
We understand how critical timing can be for you, so we work with you to get your project completed when you need it.


Here's what you get…
Communication directly with Tony & Marty Kirchner
During the construction phase, you will be given direct access to both Tony and Marty Kirchner to answer your questions and concerns.

View Examples of Our Work
Click an image below to open a photo gallery. Use side arrows to navigate through images.